| | | |
| --- | --- | --- |
| Welcome | | You are not currently logged in. |
Organize Today!

Looking for more information on Organizing your workplace?
Click Here
| | | |
| --- | --- | --- |
| | | |
| | | |
| | | |

You will be missed~
Join the Seattle Mariners for Union Solidarity Night and enjoy a great evening at the ballpark! Come out to Safeco Field on Wednesday, June 11 and watch the Mariners take on the New York Yankees.
Special group seating has been reserved and is available for you to purchase online. We look forward to seeing you there!
Click HERE for more details!
This picture spoke to me......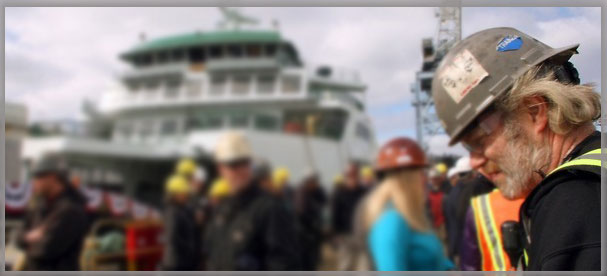 Photo was taken at the christening of the Tokitae
Long time Boilermaker/Retiree Mac McCormick has resigned from the Northwest Metal Crafts Trust after 14 years of service as a Trustee. Mac recieved an award for his excellent services as seen in the picture below with Nate Ford (right)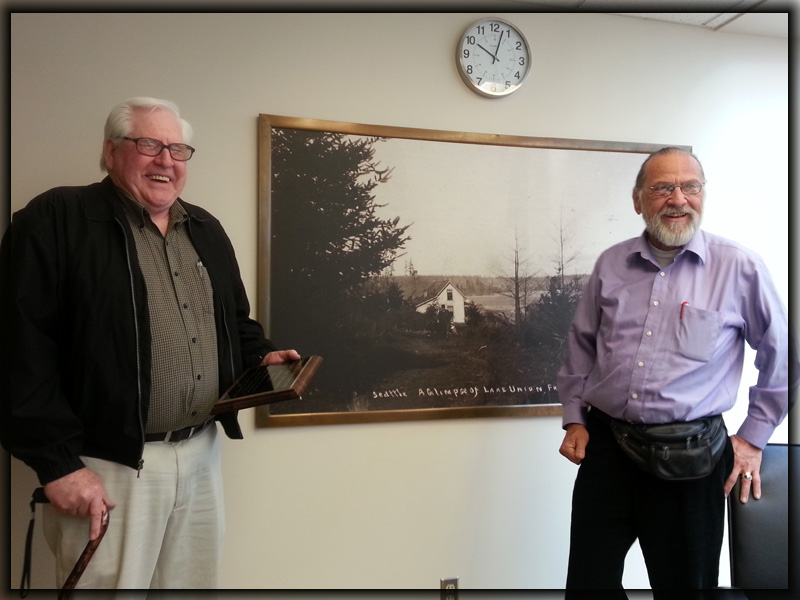 Current Events
March 26, 2014
Dear Brothers and Sisters of Local 104,
This is a notice to any/all fellow Brothers and Sisters within Local 104. The following is an update of current events within the Membership. Typically, the Business Manager/Secretary Treasurer presents a report during the General Membership meetings each month. However, not every Brother and Sister is able to attend. This is unfortunate, although understandable. That being said, here is a brief update of current events happening throughout our Membership.
If you recall, Local 104 has been in the process of updating its software for the office. Needless to say it's been a struggle getting everything worked out while staying under budget. However I am pleased to write you and inform everyone that effective April 1st 2014, Members will be able to go online and view personal information.
Here are the steps for Members for logging into the website the first time:
Go to your Local Website at: http://boilermakerslocal104.org
On the left-hand side of the page, under Member Resources, click the link to Member Services.
This will open the website where you are required to provide a User Name and a Password to access your information.
To Log in the first time:
Your user name is the first letter of your first name, plus your full last name plus the last four of your SSN.
For Example: if your name is John Brown, and your SSN is 123-45-6789, then your login username will be jbrown6789.
Your initial password is your last name plus the last four digits of your SSN. Using the same name and SSN as above the password would be brown6789.
Note: After you login the first time, you will be required to change your password. Additional links will not be available on the site until you change your password.
Spread the word, let others know that your website is up and running. My goal is to have the ability for Members to view much more information with weeks/months to come. Eventually having the ability for Members to view his/her payment history, as well as pay dues online. So again, spread the word, encourage fellow Brothers and Sisters to sign up on your Local Website.
I look forward to seeing everyone at the next General Membership Meeting on April 23rd. If you have any questions regarding General Membership Meetings, what is expected, and what to expect from attending, feel free to contact me or any Local 104 Union Representatives at any time. I remain
In Solidarity,
Brian Opland
Business Manager/Sec Treasurer
Boilermakers Union Local 104
AN ACT Relating to fostering economic resilience and development in Washington
by supporting the maritime industry and other manufacturing sectors; creating new sections; and providing an expiration date.
Steve Behling Assistant Business Manager at House Bill No. 2580 Signing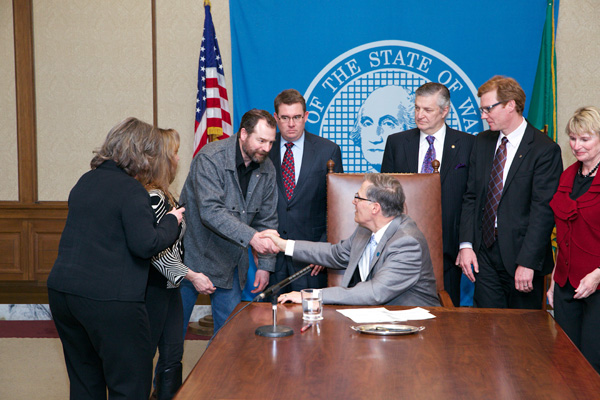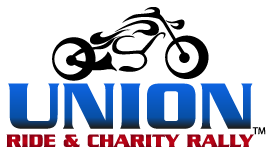 Hello Brian,
I hope you are all well and finishing your month on a strong note. I wanted to follow-up to information delivered to you by one of our committee members, Shannon Bennett, about our event (I have attached our current updated event collateral). Please let me know if you have any questions, comments or other interests in participation of our event. I am here to work through any details you wish so please reach out so we may maintain our planning momentum.
I wanted to also share with you a change in beneficiaries – The Oso landslide tragedy. The fundamental mission of Union Ride & Charity Rally™ has always been to address the most urgent needs of our local communities on behalf of Union solidarity. These poor people in Oso have had to endure so much loss. Sadly, this tragedy is only going to continue to unfold for many months, even years to come. I feel overwhelmingly compelled to help but we can only divide the pie only so many ways and maintain effectiveness.
In light of these horrific events that just unfolded, I wanted to share my anticipations of redirecting our some of our support this year to the efforts of the OSO Relief Fund. It is being administered primarily through United Way and The Red Cross. There are lots of ways we can help. I will be making a donation directly on behalf of UnionRide.org in short order, adding a donation module through our website soon and adding to our marketing/social media campaign are my first thoughts of action. I cannot turn away for their needs are simply too great. Please share your thoughts?
Also, please feel free to share the attached with your fellow Local leadership, Brothers, Sisters and membership at large – these efforts and results of this event are on behalf of their mutual solidarity. Thank you and I look forward to having a conversation as your schedule allows.
Patrick 'PT' Town
206-406-8139 Direct
UnionRide.org
2014 Union Ride & Charity Rally